Art has the power to motivate, illuminate, inspire, prosper, get creative and be independent. Include Art in your way of living.
These Art and Craft quotes will inspire you. Art is a meditation and therapy.
  Life is an Art, Paint Your Dreams.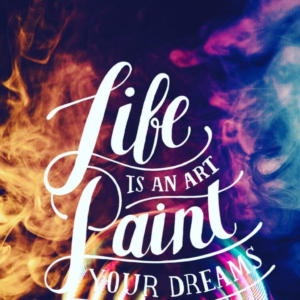 When words Fail, art Speaks.
 Creativity is the natural order of Life.

An Art is a piece of an Artist's HeART.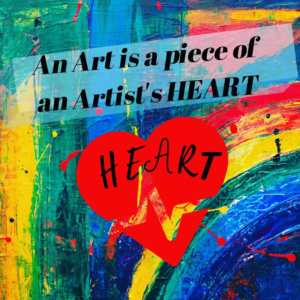 You must experience Art at least once in your Lifetime.
Art always does not need a canvas. It is everywhere.
Enjoying the Art and Craft quotes ??? Share to inspire others.
Let the colours of art colour your life too.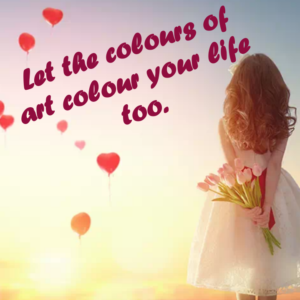 Handicrafts art not just crafts. They are our heritage.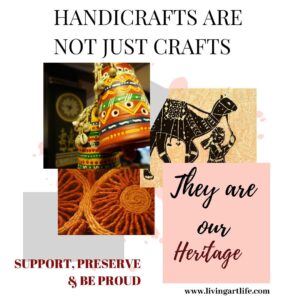 Learn from the Kites, to rise new Heights.
Every decade has its own manual of Handicrafts.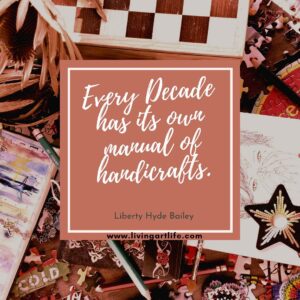 "Craft makes our homes more human." — Ilse Crawford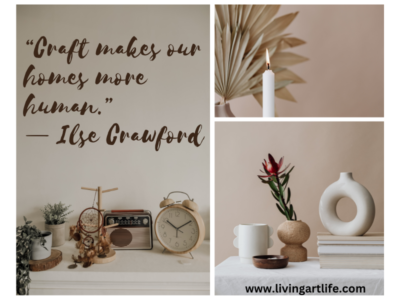 A Creative Mess is better than a Tidy Idleness.
Elements of Handicrafts
You Can't Buy love, but you can Buy Handmade and that's kind of the same thing.
Also Read – Unique Facts about Indian Handicrafts
If you have any personal favorites to add, let us know in the comments! Post will be updated. Enjoy, Stay creative and include Art in Life!
Click Here To Know About Such Amazing Art and Artisan Stories